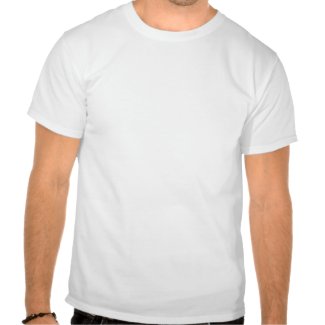 Walking Dead T-Shirt
by
TurtleBugDesign
See other Walking T-Shirts at
zazzle
Wow has this year gone by. Christmas is almost upon us. I am not even going to say how many more shopping days we have left because frankly...it scares me. Where has the time gone?
If you need last minute gifts for your favorite "The Walking Dead" fan then the shirt above is great. Keep watch for sales at Zazzle where you can enter a code in to get a percentage off. It is usually 25% or more.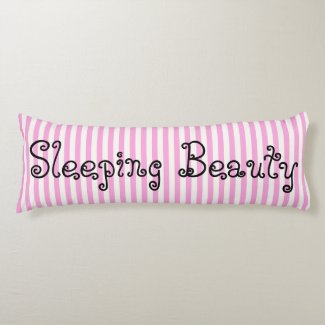 Boutique Stripes - Body Pillow / Sleeping Beauty
by
galleriaofart
See more
Wedding Body Pillows
How cute is this body pillow?
And you can fit it across your standard pillows when the bed is made. What little girl wouldn't love this. And it's pink!